(ps: we had a problem with the pictures, the staff is going to solve the problem as soon as possible)
HELLO GUYS,  

here i'm going to explain how to correctly draw Cheep!  
I decided to open this topic because a lot of people don't draw him in his original concept, so I invented a simple procedure that allows you to draw the
perfect Cheep
!
Lets start!
step 1: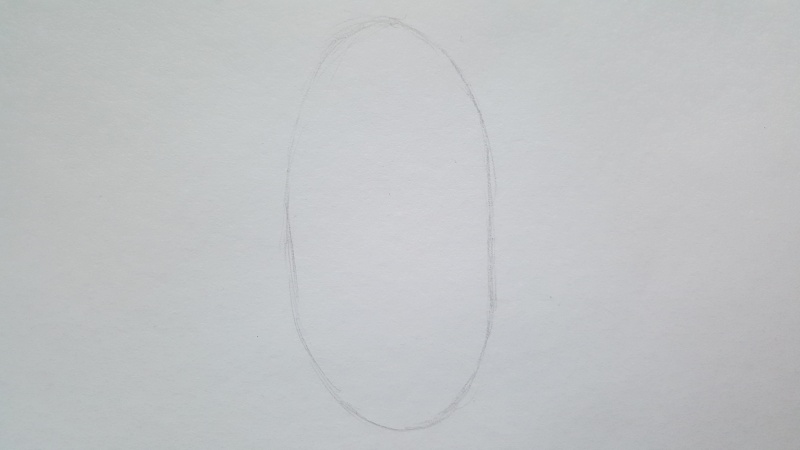 you need to draw an oval like this one in the picture, don't stress the paper.
step 2: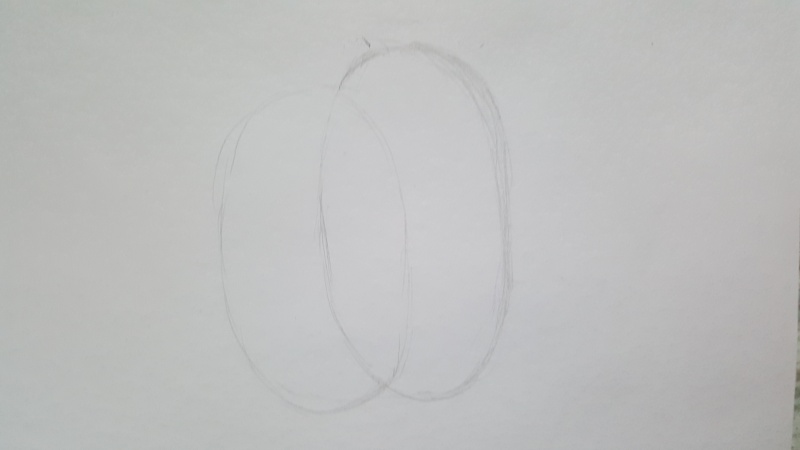 When you have completed step 1 you need to draw a second oval up the first one like in the picture, but a bit shorter.. not too much shorter!
step 3: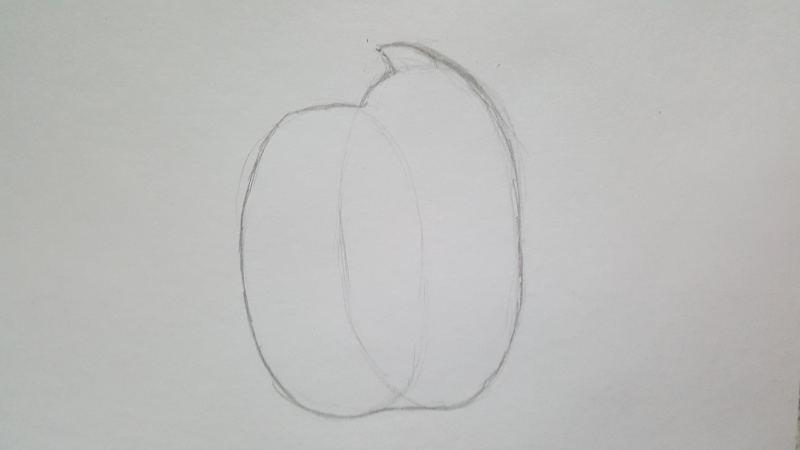 In this step we are going to mark the body of cheep corner. There is nothing so difficult, just add the tail and mark like the picture.

step 4: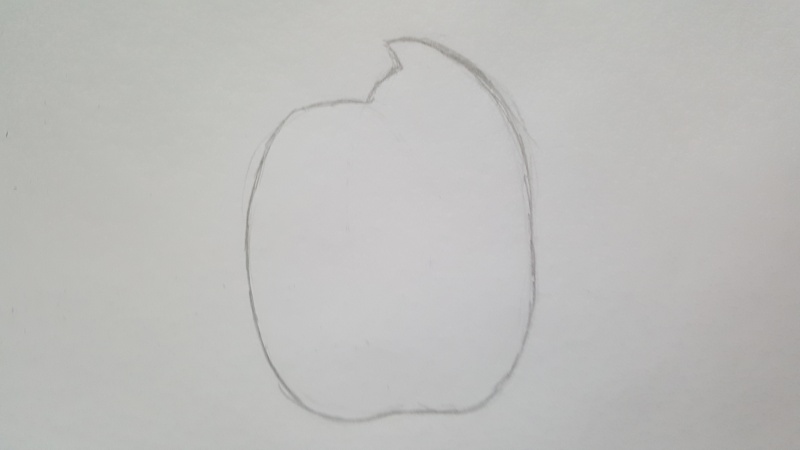 This is probably the easiest step, just use the rubber and cancel the not-marked lines


step 5:
This is the final step! and probably the most difficult. But we are here, lets do this(i'm going to use the pic up here to explain) :

-split the face by a non marked horizontal lane (you can barely see this lane in the picture).

-in the up side draw 2 eyes (you can use a lot of styles for the eyes, im going to make a tutorial for them) like in the picture, one near the border and one at the middle of the  face or a bit more right

-the beak should be drawn below the eye at the border

-the wing below the other eye, like in the picture

-the feet are particular, the lines used shouldn't touch nothing, like in the pic. the feet have to be little and they don't have to be parallel to each other.
This is all you need to know for drawing a basic cheep! if you want to add accessories make sure to do not mark the part of the body that the accessory is covering!
I guess this is all. if you have

questions

 ask here!  we will help you!
Cheep
_________________
___________________________________________________________________________________
<--touch them to feed them!! thanks

"The only way to do great work is to love what you do. If you haven't found it yet, keep looking. Don't settle."
― Steve Jobs


"Success seems to be connected with action. Successful people keep moving. They make mistakes, but they don't quit."
– Conrad Hilton
____________________________________________________________________________________
Admin





Posts

: 37


Join date

: 2015-07-29


Age

: 22


Location

: italy





Similar topics
---
Permissions in this forum:
You
cannot
reply to topics in this forum